Welcome to Moritomo IT Group!!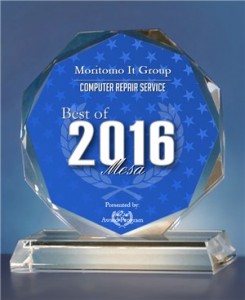 We are dedicated to providing all IT hardware and software sales, service and solutions for residential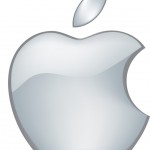 and business 24/7. We understand the importance for 24/7 uninterrupted IT solutions.  Most IT work happens after hours and weekends.
We ha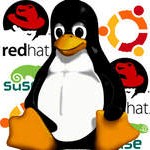 ve provided everything from adding printers to recovering from loss of business due natural and human caused disasters.  We have also manage office moves and performed build outs for new data center turn ups.  We also offer 24/7 monitoring with custom notifications for all your devices and internet interconnects which your company relies on for its day to day operations.  We offer website design with custom solutions, as you can see here.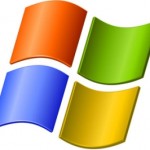 We will come into your business and listen to your challenges and provide recommendations to improve your business.  Our goal is to help keep your company available 24/7.